If I understand what you are asking for, I think that you already can display a creation date in the Workspace's draft listing.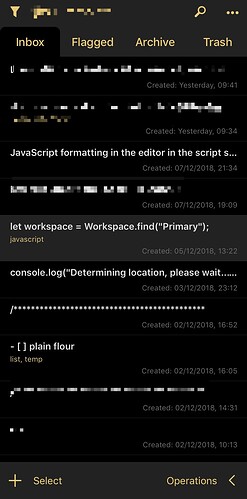 If I switch the Accessed/Created/Modified/Text option under each 'folder' for a Workspace, it changes what is displayed in the list.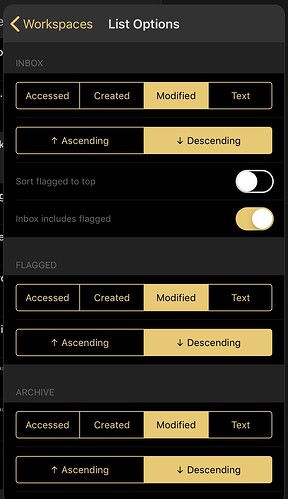 Is that what you are looking for?