Drafts entered 2020 at version 16, full action support for the Mac had just shipped. Drafts will be leaving 2020 at version 25. Time to look back at some of the highlights of what has been going on with Drafts this year.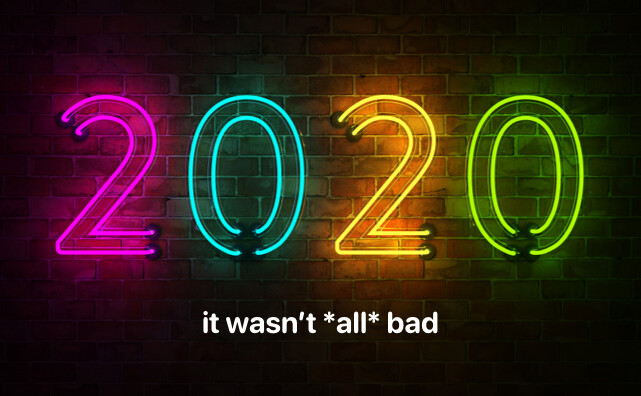 Highlights of 2020 Releases
Looking Ahead to 2021
Things keep moving forward with Drafts. 2021 will bring a lot of new things to the app, as we continue to move forward with the implementation of custom syntax highlighting definitions and themes. Expect those features, new service integrations, as well as a new focus on building resources to help you get the most out of Drafts! Stay tuned.
Drafts Pro Changes
The price of Drafts Pro will be changing on Jan. 1, 2021. We have posted more details about this change, but be aware that if you have an existing subscription, or start one before Jan. 1, 2021, the price change will not affect you.
Thank You!
A big thanks to all the people who use Drafts. I'm always amazed by the consistently positive, productive people who engage with Drafts, use it in their workflows, and share what they've done with the community. It's a big part of what makes Drafts great, and I genuinely appreciate the support!