Is it possible to use the whisperAI model to use transcription in Drafts?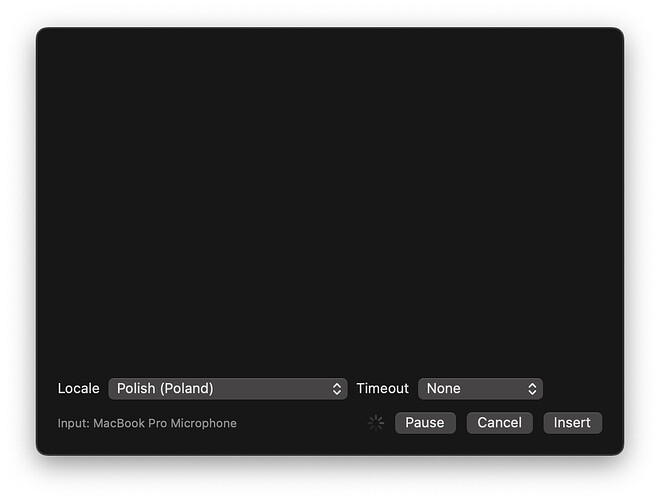 No, Drafts does not have an Whisper model integration at this time.
This app works well on iOS and when you're done speaking, you can immediately share the text to Drafts via the share sheet.
Sounds like, based on the WWDC Keynote announcements, Apple is also integrating some at least Whisper-like improved dictation models in iOS 17/macOS Sonora as well.
It would be great if Drafts incorporated OpenAI Whisper – either via the Whisper API, or even running locally on Apple Silicon devices.
Whisper's transcription capabilities far exceed Apple's and Google's, at this point.
The difference in quality is stark! It would be great to be able to use whisper to transcribe directly to Drafts. Game changer.
You may be surprised by how much better dictation is in iOS 17 / macOS 14 (still in beta). Apple has incorporated AI models that make it competitive with Whisper.
Sounds good. I'm looking forward to it.
Throwing in my vote for Whisper support. I've been using the dictation on iOS 17 and while it's better it's not as good.