I use Drafts in the small iPhone SE that has the same chip as iPhone 6s, so it is running iOS 14.7.1.
I am unable to change the theme color of the widget. I cannot press Cancel to leave Draft widget. Please see the video screenshot below.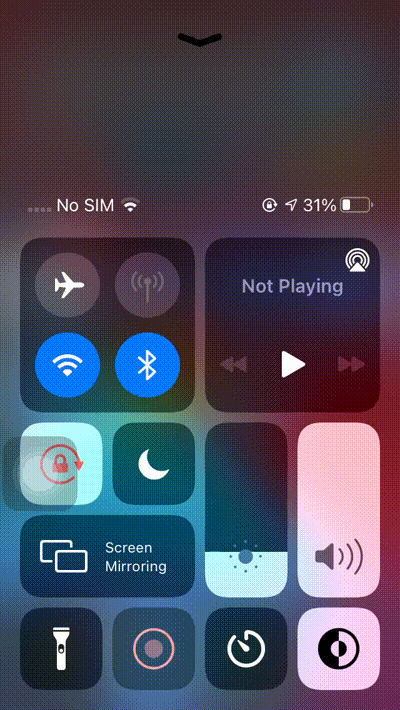 Edit: I've also tried it with Built-In theme and it's still the same.