There are a number of ways to manage tags in Drafts, but for quickly renaming and/or delete tags in bulk, the menu commands on tags in the filter list are a great option.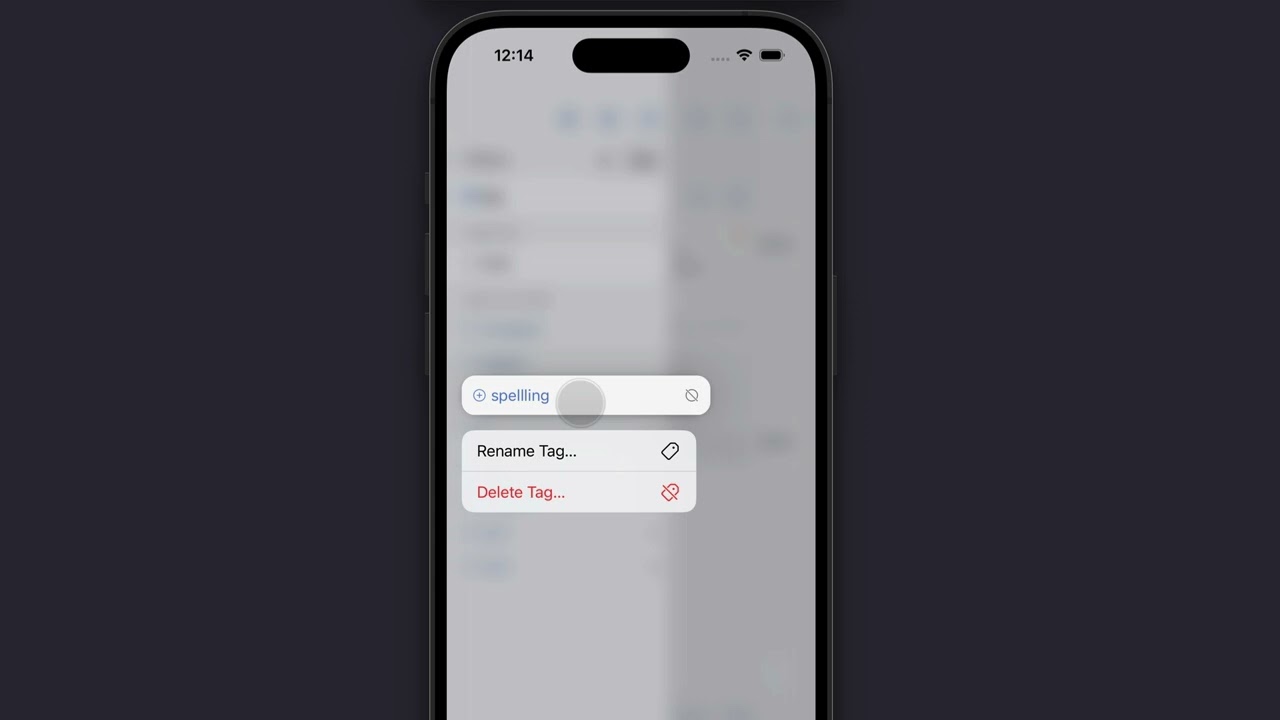 To use:
On iOS

Swipe to the right on the draft list to expose filter view.
Long-press on a tag in the list for options.

On Mac

Show the filter list with the toolbar button.
Right-click on a tag in the filter list.