Sometimes you want to run an action without needing to change the action group active in the Action Bar or Action List.
Did you know you can tap and hold (long press) the action list icon and browse a full menu of action groups and actions without needing the change the group you have loaded in the list? This is great for less frequently used utility actions.
The menu also keeps up with recently used actions for quick access.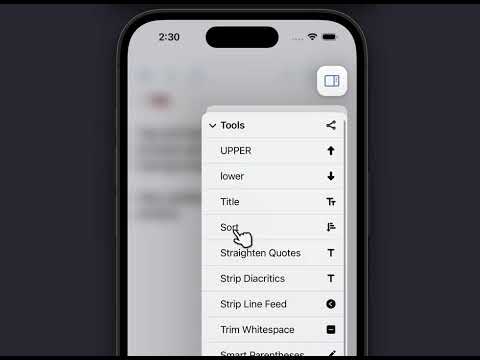 Don't want to browse? Remember you can also use Quick Search to search for and run actions.