Is this possible? I'd like to export all my archive tasks into a CSV
Select Archive tab in draft list
Select all drafts (tap and hold "select" > Select All on iOS, command-A on Mac)
Export as CSV. In operations under operations in the gear icon below the list on iOS, in the right-click menu on Mac.
Hmm, how do I select all on the iPhone?
You do it exactly how it is described in that first reply.
At the bottom.of the draft listing on iOS is the option "Select".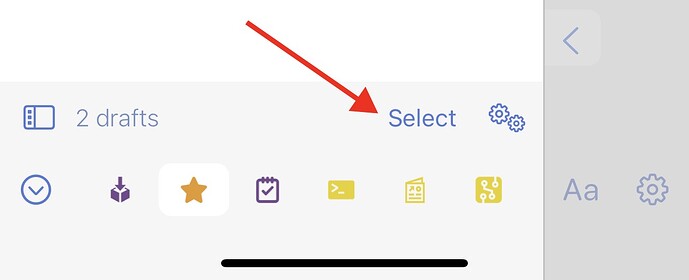 Press on it, and keep pressing on it until you get the additional options to appear then you can tap on "Select All".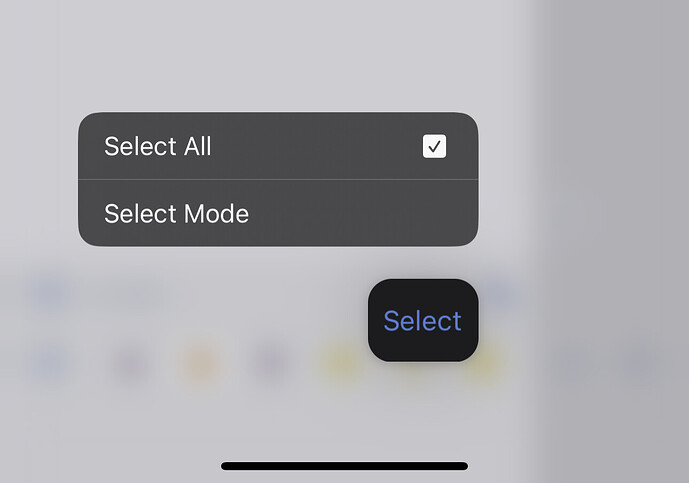 In default workspace remove all filters then you should see tabs for Inbox, Flagged, Archive, All & Bin.
Bottom right of the screen shows "Select", long press offers "Select All"