I have a basic action that prepends the draft/selection to a Dropbox file. (The file name comes from a form spinner with hard-coded values.)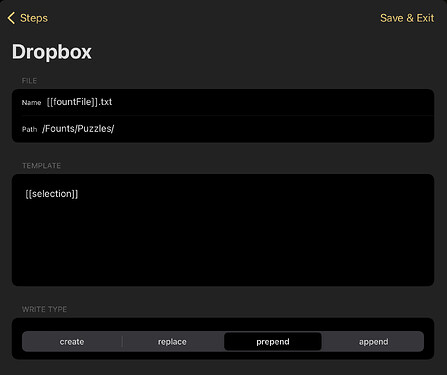 But every so often, a duplicate of that file is created.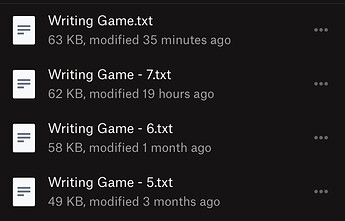 I presume that's a Dropbox issue / oddity? Something they're doing if it thinks the file is locked, maybe.
Just reporting in case there's logic in the Drafts app that may be causing this.