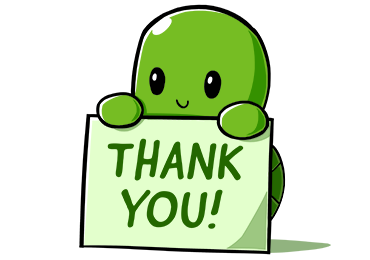 2019 was a big year for Drafts. I meant to write a longer year-end wrap up post, but, frankly, I was taking some time off.
Drafts saw 10 significant and a number of minor releases in the course of the year, and, notably, shipped for the Mac. The Mac version was a more limited app at first, but rounded out the year by adding full action support.
More significantly for Drafts as a productivity platform, the app continued to grow, find new users, and reach a level of sustainability that will allow me to continue to grow and improve the app in the coming years.
I have big plans for Drafts in the 2020. A few teasers of things in the works? Editing improvements, custom themes, and the ability to create and share custom syntax definitions. Additional service integrations and scripting improvements are planned as well.
I wanted to take the time to thank everyone who uses and supports Drafts for helping the app flourish. Drafts has a great community around it and could not continue to exist and grow without your contributions and feedback!!