Drafts is a very powerful app but I have been struggling incorporating it into my workflow because to do more than the basic actions requires one to learn scripting. I have the intention of creating more advanced workflows but no time to learn Java script.
I have been Relying on Ulysses, Keyboard Maestro, and recently Siri Shortcuts app. I tried Drafts on an off multiple times and wanted to subscribe but was always put off by the requirement to learn scripting to unlock more of what the app has to offer.
A common response is "this is a good time to learn scripting." I don't agree with this. I have been able to create advanced multilevel workflows with Keyboard Maestro and Siri Shortcuts thanks to their more accessible visual approach. I would like to see this happen with Drafts.
For example: Drafts can benefit from introducing variables. Find and Replace workflow scenario:
Search text for RegEx string and set it to a variable to be used alter on.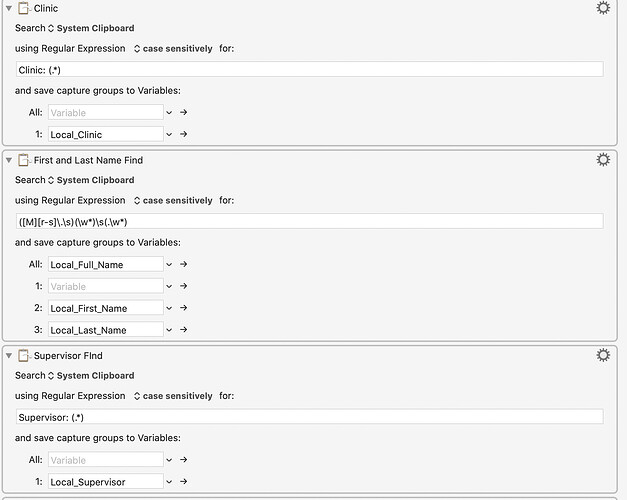 Find all sentenced of XX and replace with Last_Name variable