So, I got an action where I create new txt-files on Dropbox from Drafts. It has worked flawless in the past but I just noticed that the last line in my drafts in Drafts isn't included in the txt file on Drobox.
The action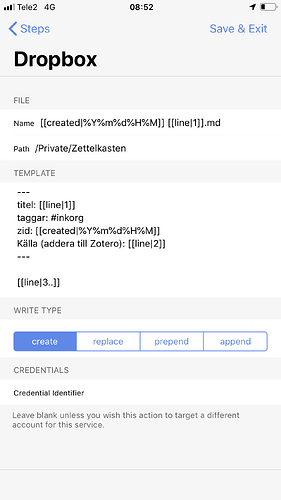 A sample draft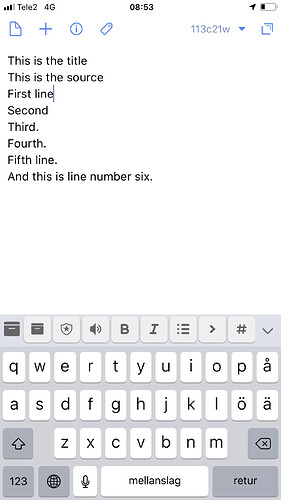 And the txt file in Dropbox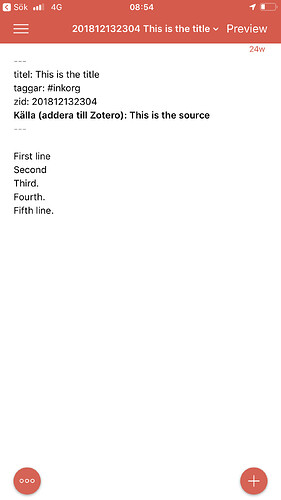 Can anyone spot an error in the action? I can't remember making any changes to it lately, but that seems like the most probable cause. Otherwise, is this a bug?
Thanks,
Anders