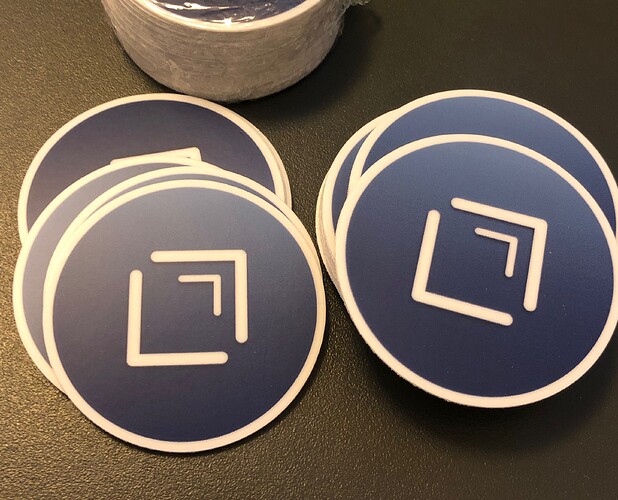 Limited run of Drafts stickers are available to interested parties. If you'd like a few, send a self-addressed, stamped envelope to:
Agile Tortoise
ATTN: Stickers
PO Box 820314
N. Richland Hills, TX 76182
These are 2" stickers, standard letter size envelope with letter stamp should be plenty.
As I receive envelopes, I will return them with some stickers - exactly how many in each envelope may depend on how many requests I get.